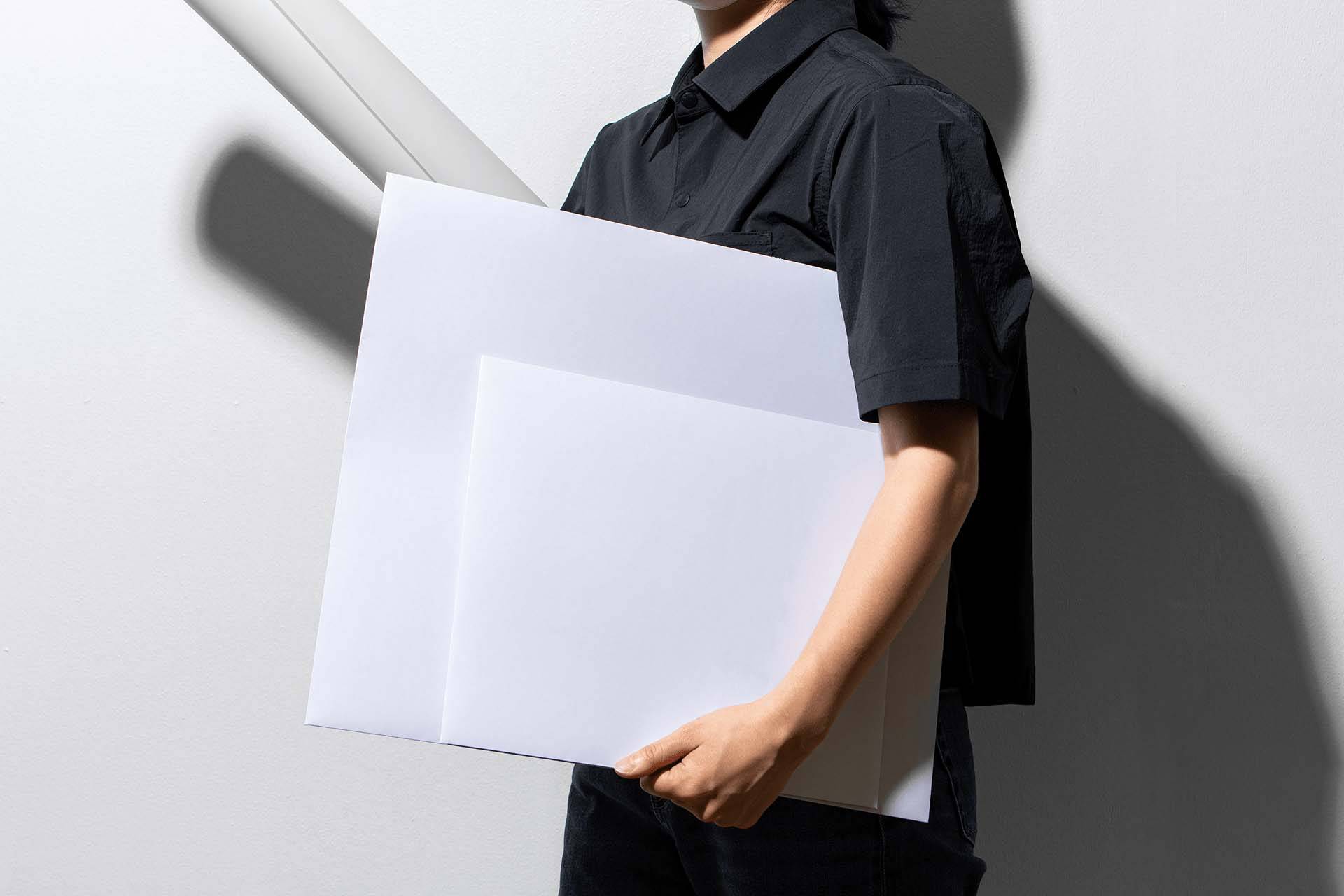 We are a creative consultant focused on the design of spaces, experiences and meanings for brands.
A group of creative consultants who analyze, think, design and execute.
We are rethinking the way in which we feel spaces and our experiences through them.
The way we work, shop, have fun, play sports or go to the doctor.
We blend the creative processes of architecture and interior design with the research and organization methods of UX designers. A future-proof formula that allows us to interact with physical-digital projects, where UX programmers have a lot to contribute. In this manner, we work with retail, hospitality or health companies achieving objective and measurable results.
To help brands evolve and establish real, effective and productive connections.
We turn the invisible into tangible to create relevant meanings.
We work alongside CEOs and leaders who want to make a difference. Getting ahead, disrupting and becoming pioneers within their sector or category.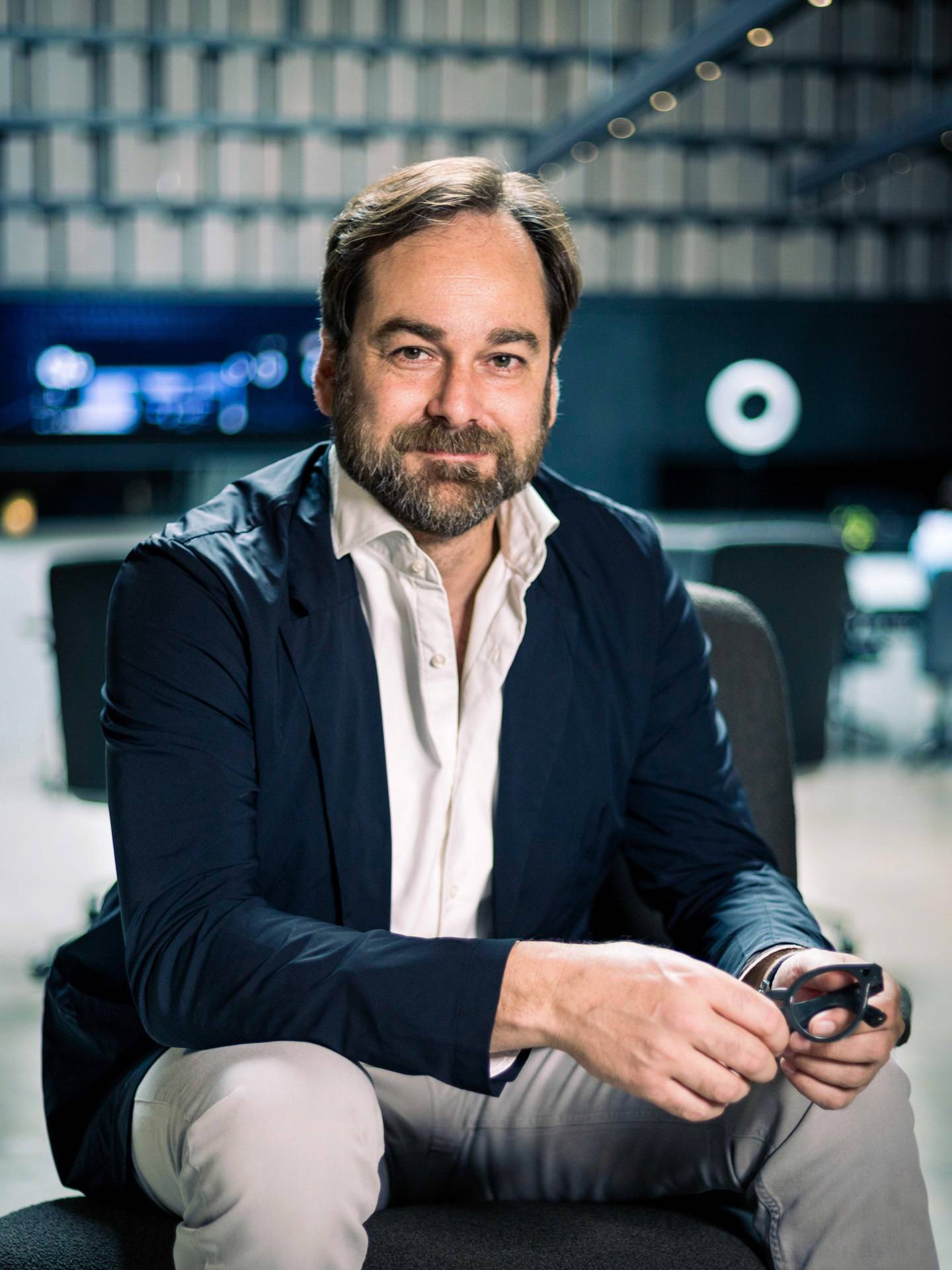 Alberto Martínez
Founder & creative director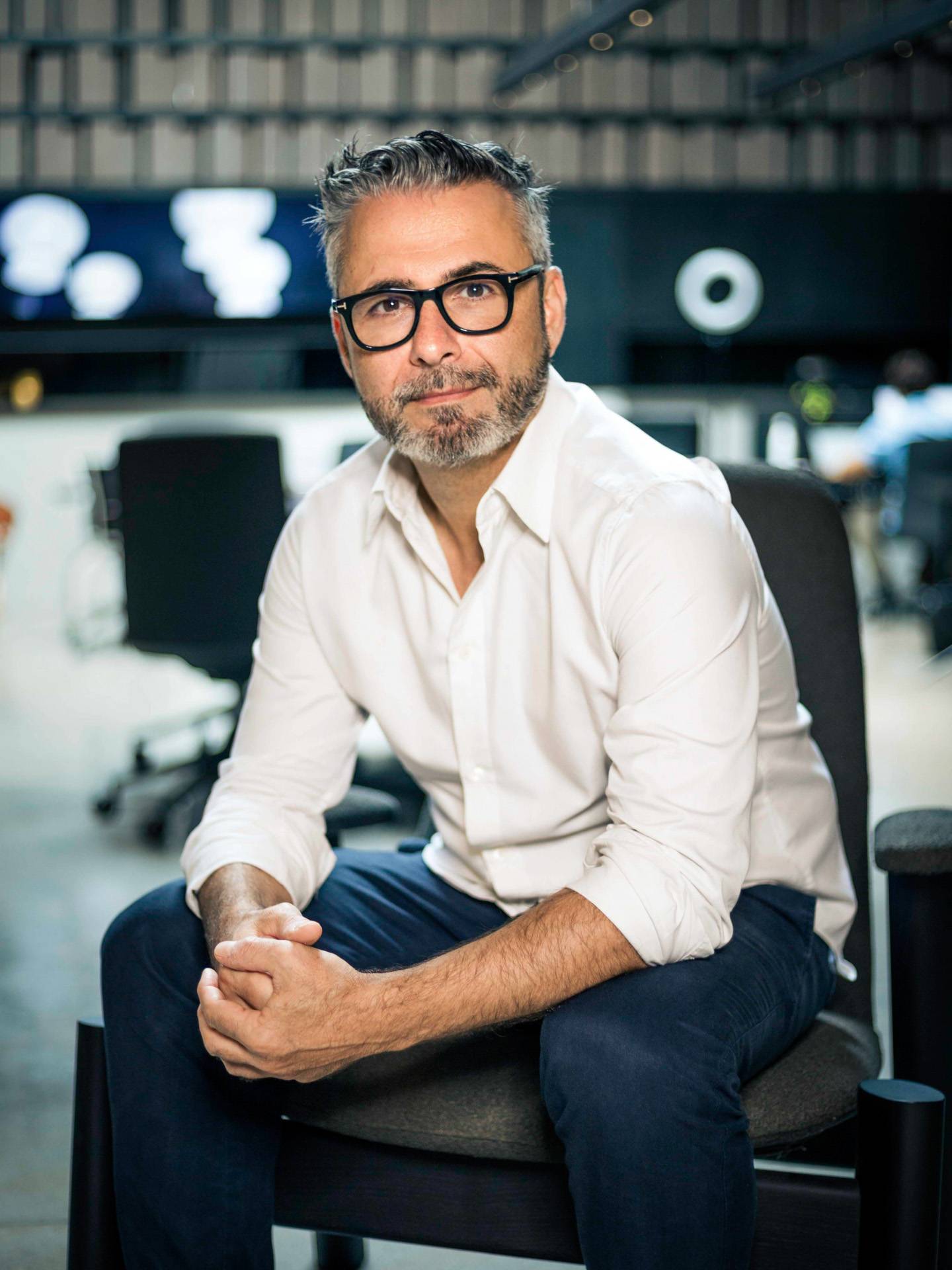 Rafa Serra
Executive director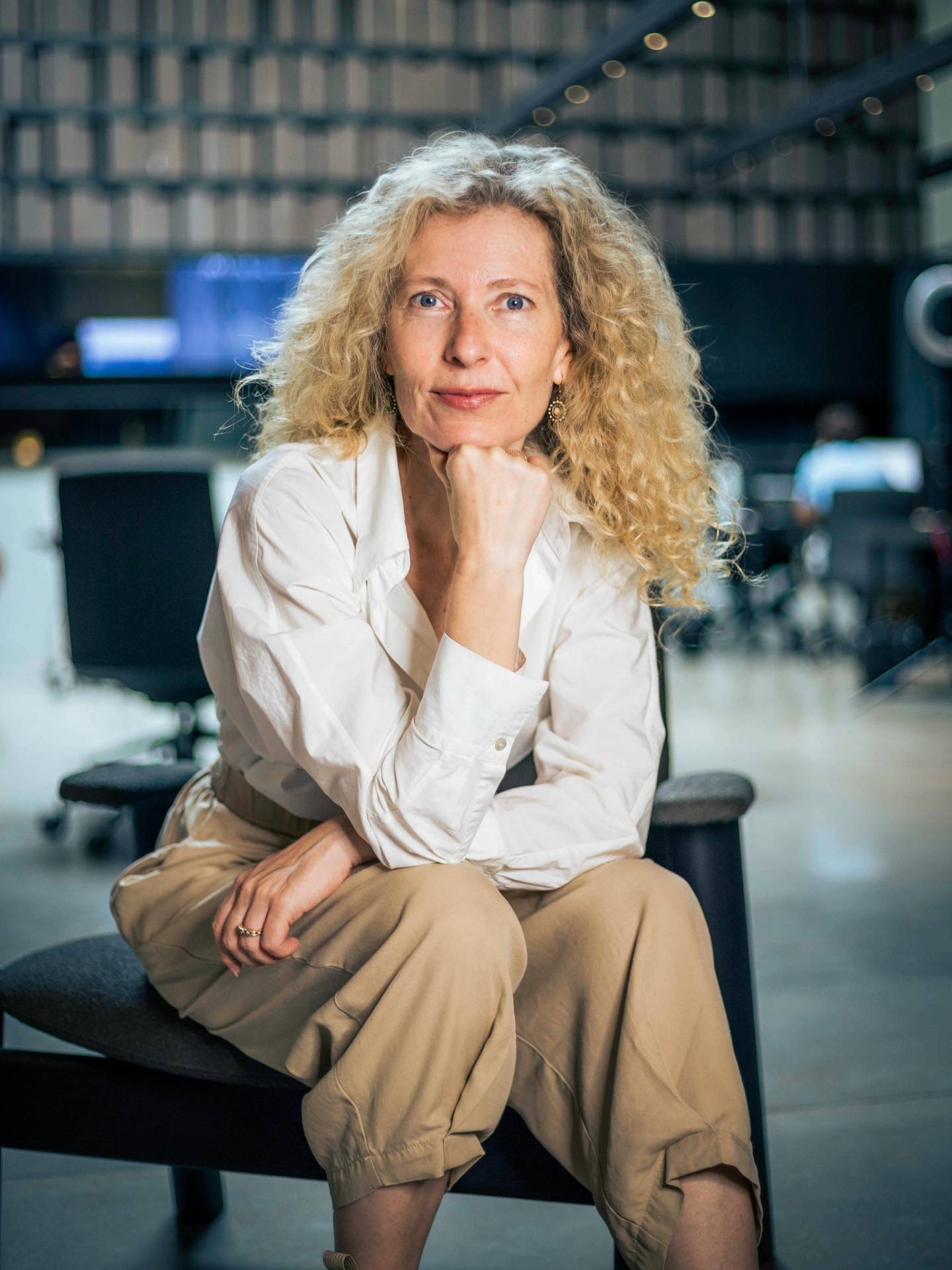 Maria Cañadas
Administration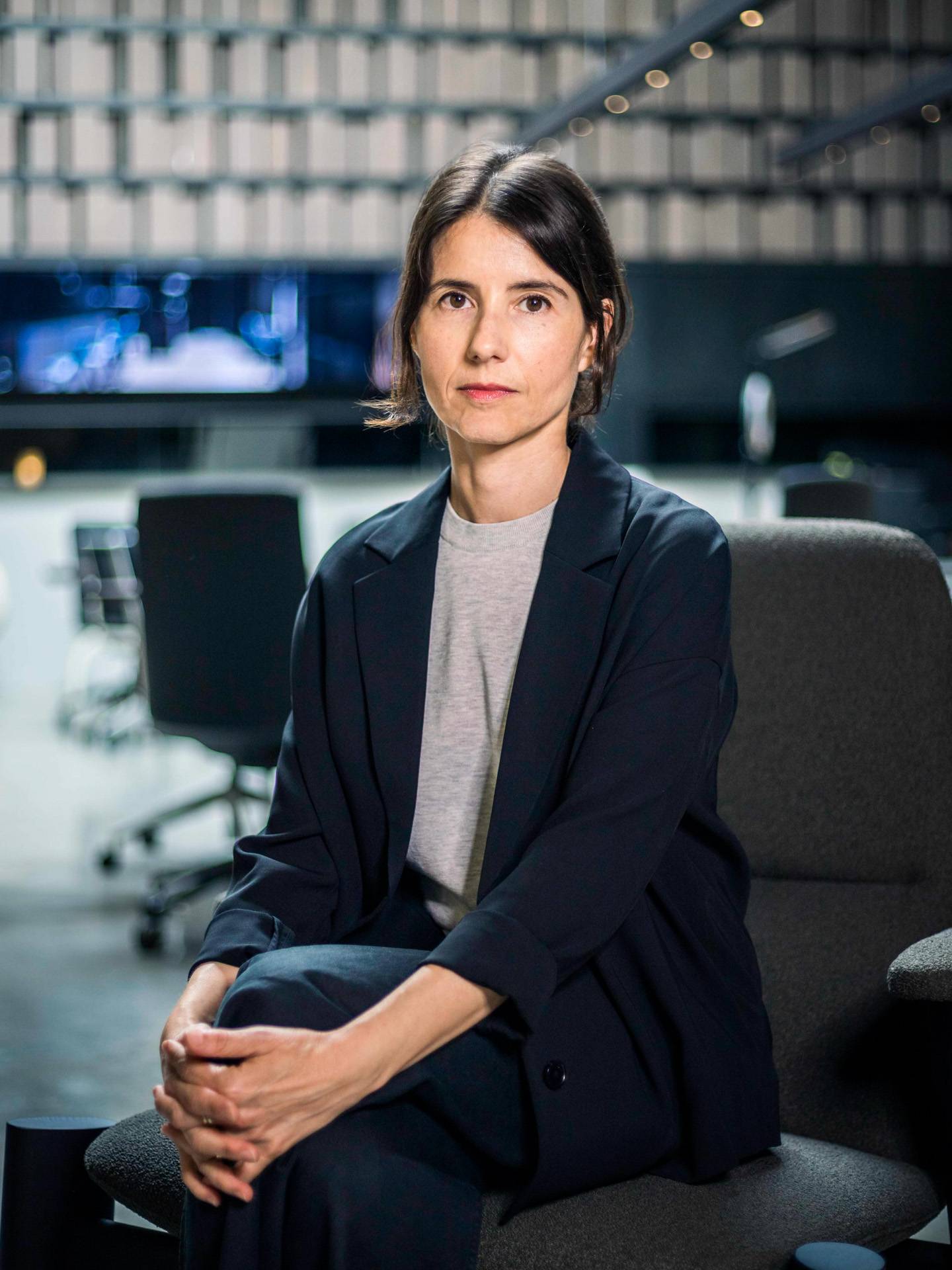 Bri Alcover
Project Manager